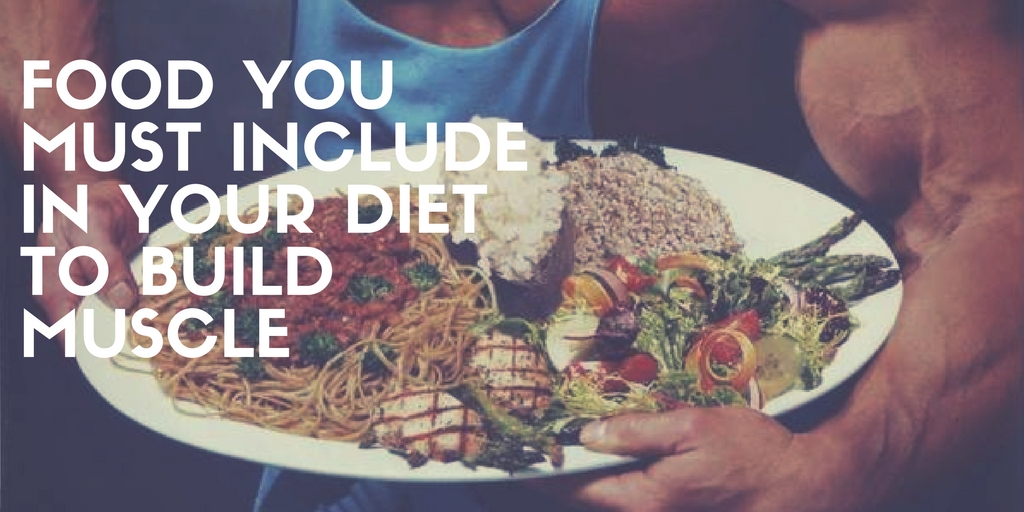 What if I tell you that you could gain muscle mass and that too with less training. Yes, the secret lies in your diet and nutrition. Knowing how nutrition works can help you to utilize it for your muscle gain. This works for everyone from general fitness maintenance to muscle mass gain.
Here we're presenting the video by HowToGainMuscle4Men that'll show you Why ignoring nutrition isn't an option?
If you want to add more muscle mass to your body, exercising in the right way is essential. Regular workouts will stimulate your muscles to develop better. And, At the same time, it's important to add a variety of proteins, veggies, fruits, carbs, oats and healthy fats to your diet. It helps in building and maintaining muscle.