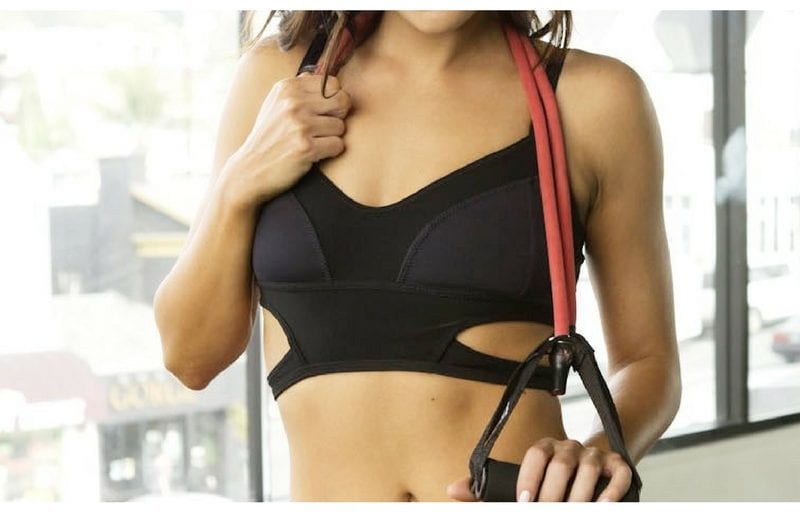 Every woman wants to have a nice and firm breast. Not everyone is able to maintain a perfect shaped breast and prefer chest exercises to get rid of sagging breasts.
Breast Sagging is also called posits and is a natural condition that occurs as a result of aging. Exercises like triceps dips, high plank walk one knee push up and many more can help women with sagging breasts. There are many more exercises for women to firm and shape breasts.
To have a brief idea about the exercises take a look at an infographic by spotebi.com
Causes of sagging breast can be smoking cigarette, higher body mass index, large bra cup size and many more.
The best way you can make your breast firmer and prevent them from sagging is by engaging in some workouts right from the comfort of your home.