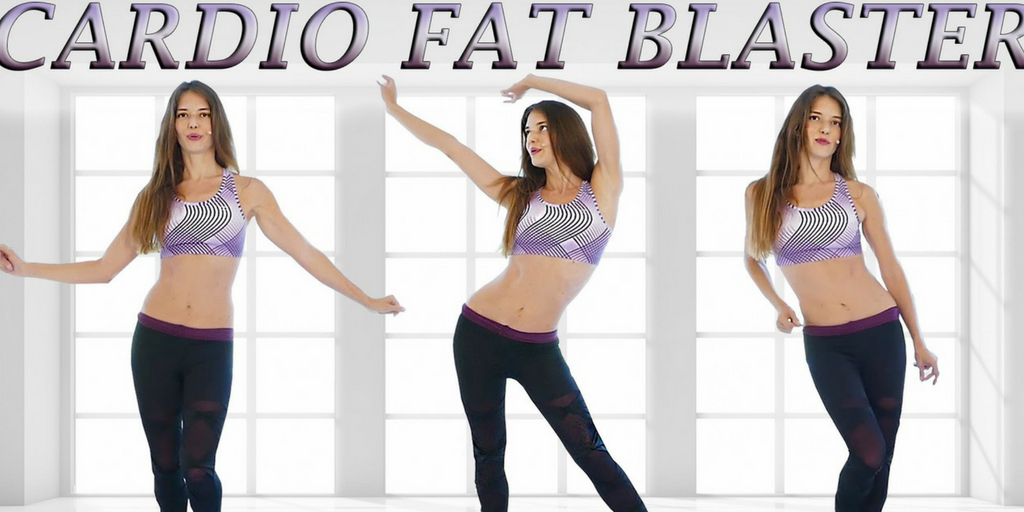 Exercising with dance is the best way to burn calories and build muscles, so don't make excuses. Instead, make progress. There are many best cardio workout routines which you should definitely follow to get the desired body. You need to take care of your body, and only you can make a difference. Since weight loss is more of a mental challenge than a physical challenge, you have to get up every morning and tell yourself "I can do this". You have to be determined to not give up. So get on that sweaty pursuit and check out these weight loss dance workout exercises:
Check out the video below and get on that sweaty pursuit and try some weight loss dance workout exercises:
There are many types of dance workout but the best of them are:
Desi Jam Cardio
Desi Jam Cardio is basically non-stop cardio to non-stop music. Shape up with this mix of Bollywood, Bhangra and Belly Dance – all in one. You can't even tell you've worked out, it's like a Friday night party where you roughly burn up to 800-1000 calories.
Masala Bhangra
Bid the monotony of exercising goodbye with this ridiculously fun form of dance that blends traditional Bhangra moves with the dynamism of Bollywood beats. You can burn as much as 500 calories per class, and it can be modified to the comfort level of the participant, making it accessible to all ages. Always look for the latest dance workout videos to get more motivated.
MUST TRY ONCE!!