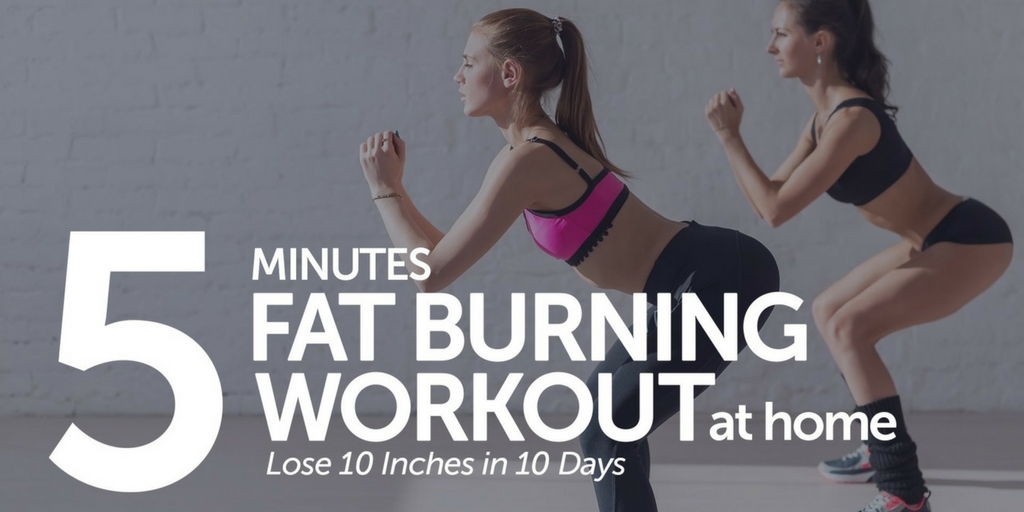 Are you finding it difficult to fit into your old jeans? Is your belly fat giving you sleepless nights? Don't worry! Everyone has some belly fat, even people who have a flat tummy. That is normal! But, it's true that too much belly fat can affect your health. Everyone wants a perfect belly just like celebrities and athletes. And, yes, this is possible with a slight lifestyle change.
Now you must be thinking what those lifestyle changes can be..? The Video by Joanna Soh focuses on exercises that you can practice at home every day to get the perfect body shape and a sexy belly.
Now you know it takes more than just crunches! If you want to bust the belly fat in an effective way, it can be achieved with diet and exercise. Making a few changes to your exercise routine, diet, quieting your bad habits and lifestyle changes will help you achieve your goals.