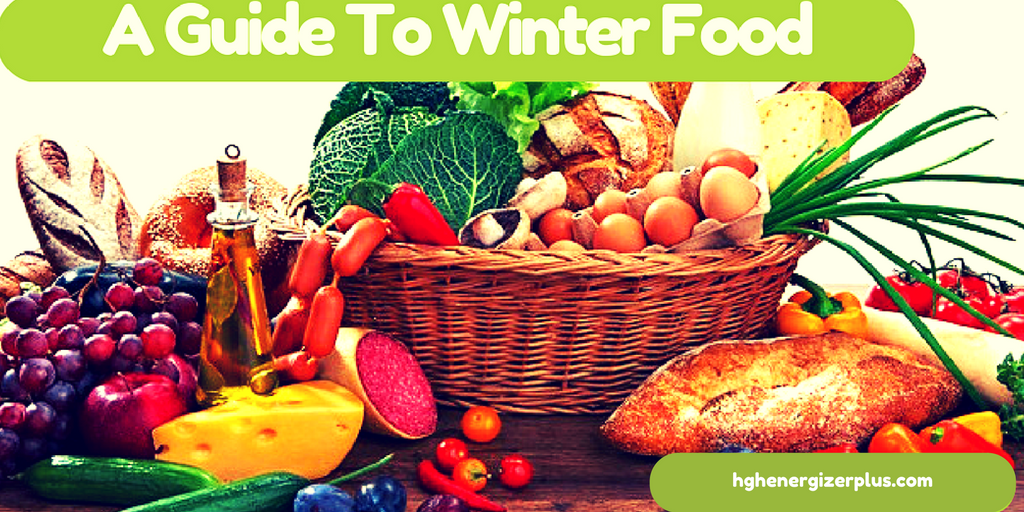 As the temperature continues to drop in winters,  people become increasingly challenged to maintain a healthy diet. In winters it becomes considerably important to take rich diet. There are wide range of winter vegetables and fruits to stay healthy and active in chilling weather. Go through the infographic given below by health central and know the health benefits of 10 delicious foods.

Boost Immunity:
Eating well, getting enough sleep and staying active are all important during winter to help keep you and your family healthy and to support your immune systems. Supplements containing herbs and nutrients such as echinacea, garlic, vitamin C, and zinc will help to support healthy immune function.
Keep Moving
While it's a little harder to find the motivation to exercise when it is cold outside, remember that keeping active during winter is essential to support health. Indoor exercise and workout during winter will help to keep you warm as well as fit and healthy. Amazing Calf Workouts At Home Without Weights can help you to tone your legs that too without going out.
Don't forget to warm up before you start your exercise as it can take a little longer for your joints to loosen up in the cold weather.