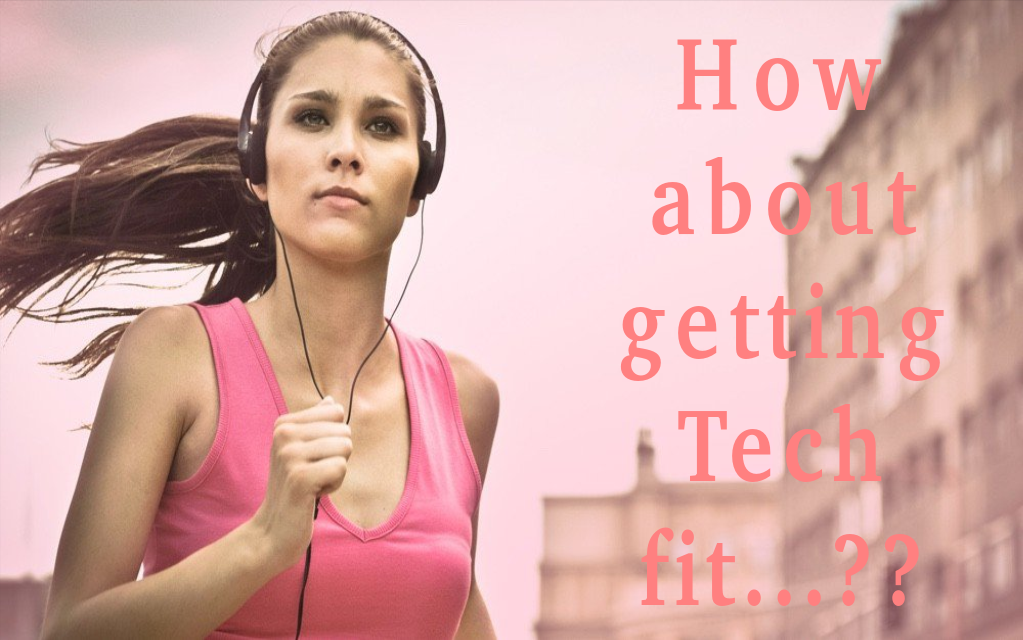 Technology is emerging as a new tool with lots of benefits and facilities that smart enough people are adopting this new approach to stay fit and be healthy. With a bless of technology you can use apps that monitor exercise duration, distance, calories burned and type of workout. For that you don't need expensive or fancy gadget, all you need to do is reap the benefits of technology. A smart app can act like an online coach to offer suggestions during your workout.
According to research technology has helped people lose weight and stay motivated by the use of mobile app or device. With the use of multi-sport feature you can track several types of exercise and even you can see your workout details and evaluate the impact of exercise on your daily and weekly basis.
Check the infographic and discover more electronic exercise gadgets and digital devices, and take your fun and fitness to the higher level.