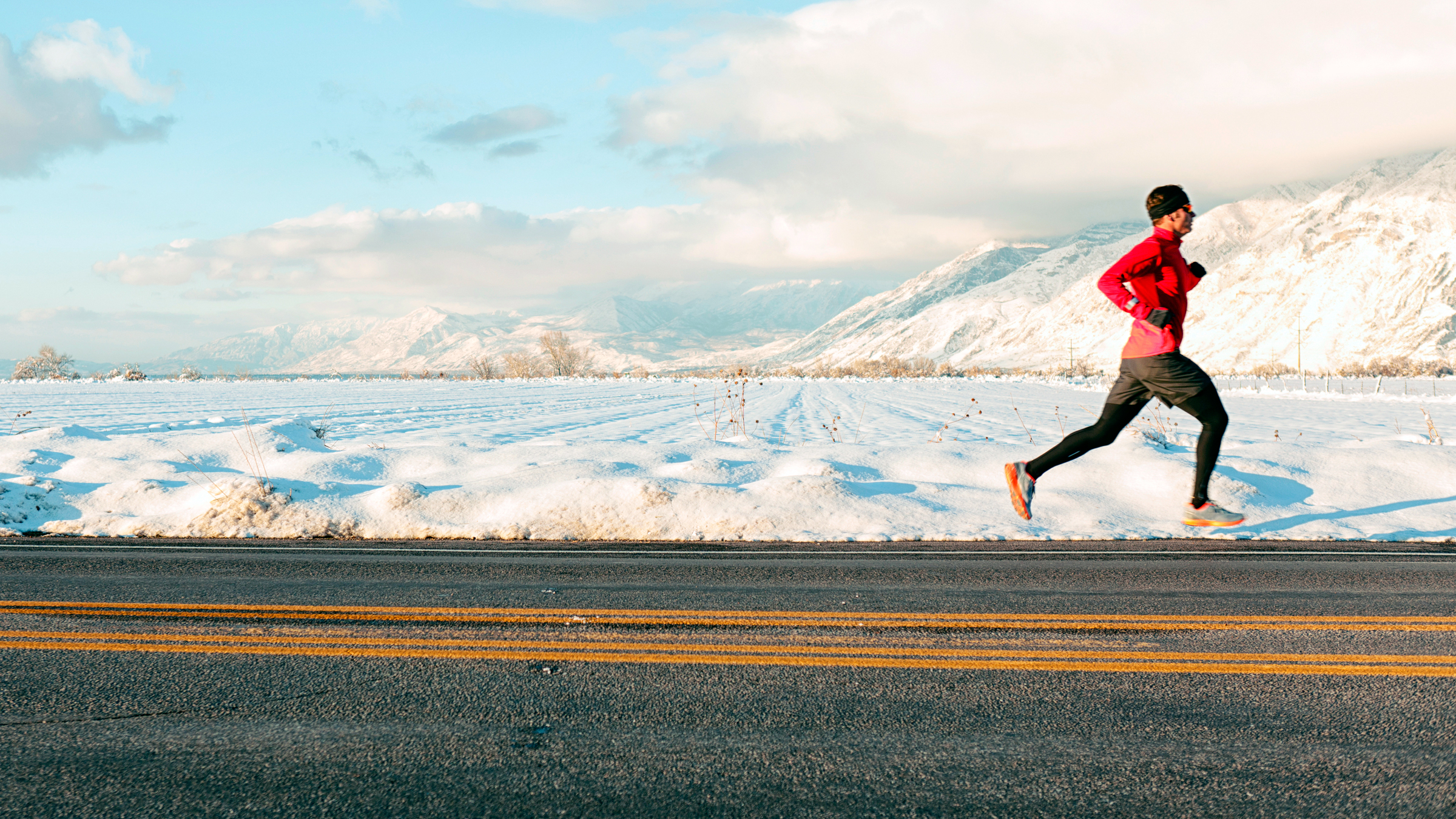 Seems like you are interested in knowing all the reasons to remain fit in the cold winter. In the previous article, we discussed 10 reasons to exercise in winters, here are more reasons to motivate you to move out and exercise.
Winter brings along comfort foods
We are perfectly happy with our salads and light dishes in summers; however, in winters, we tend to crave for comfort foods such as soul-warming desserts, red wine, cheese, hot chocolate, and so forth. That is exactly why, winters are also known as 'winter weight gain'. Quite irrefutably, it can be hard to resist the temptations and perhaps the only way to make up for the comfort foods is by exercising hard and for longer duration.
Help you prepare for bikini weather
Most of us wait for summers to pop in and then get ready for beach bodies. However, it is too late. It is a good idea to, no matter what, stay on track for weight loss all year round, including winters. Running in the cold weather is extremely helpful to ensure that your weight remains in check.
Make the most of a winter workout
You cannot take the advantage of snow covered mountains in summers. Cross-country skiing is one of the most favorite and preferred winter activities that you cannot go wrong with.
No need of a gym
You don't really have to go to the gym in winters because working outside is even better and cheaper. So skip the line for treadmill and germ-loaded equipments and instead run outside.
Exercising in winters is sweat-free
Runners usually turn into a sweaty mess in summers. No more turning that in winters since the cold will make your running so smooth and sweat-free. Just wear the right number of layers and start running.
Fight the Christmas weight gain
Conspicuously, Christmas is that time of the year when it becomes very difficult to stay healthy. It is believed that most adults are likely to consume at least 6000 calories on a Christmas day. Working out in the winters will help you combat all your indulgencies and assist you in keeping the weight in check.
An excuse to get outside
Winter months force you to stay indoors. Therefore, exercising outside will give you a good excuse to leave your home and get out.
Winter exercising lets you try something new
Winter is the time when the gyms are all empty since there are very few people going to the gym. Moreover, there is more opportunity to attend a class you're interested in but is always booked. Winter will give you great opportunities to try something new and different with your workouts.
Exercising can be done even indoors
If you think you need to step out in such cold winters then think again. You need not go outdoors to exercise. In fact, you can just hang out at home with a yoga mat or few dumbbells.
Will motivate others
Lastly, your reasons to exercise in winters will inspire your near and dear ones to follow your footsteps. They will be interested in knowing few tips from you, how impressive!
There are many reasons to work out in winters, and, hopefully, the above mentioned reasons will help you keep excuses at bay, and assist you in following a regular exercise routine in winter months.