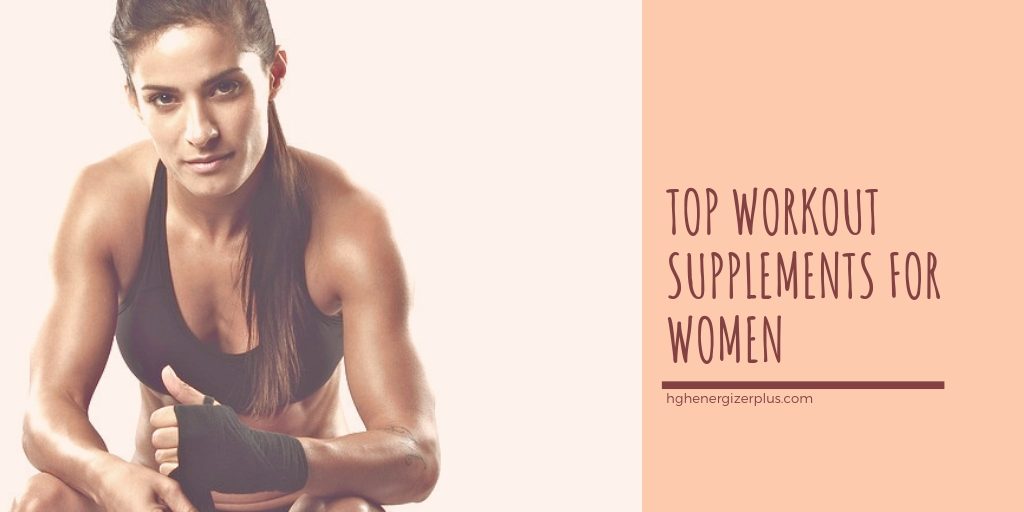 Although there are the same nutrition requirements for men and women
with respect to
their age
. But if you want a toned body there are specific needs for women as compared to men. Women don't need to bulk up like men but must have a firmed, shaped and toned body.
As nutrition contributes to a major factor for a
perfectly
toned body, it becomes
eventually
necessary to take supplements
.  So anyone looking for the supplements which are
specifically
designed for them go through this infographic below:
These supplements include whey protein powder, creatine, arginine and branched chained amino acids. They form a
perfect fuel for women
which needs to
be timed
perfectly
around workouts.
If you combine this with perfect nutritious food and workouts there is sure shot chance of achieving desired results
.