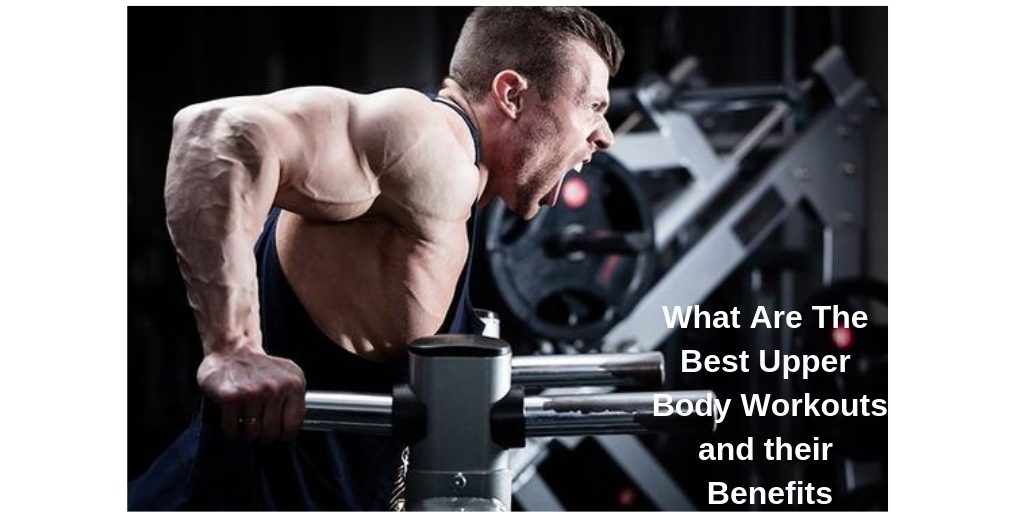 Chisel your upper body without using any dumbbells! You can perform a couple of effective upper body workouts without hiring a gym trainer, and, with no expense to be incurred for buying expensive machines.
Consistently follow these best upper body workouts for maximum results.
1. Side Push ups
Side Pushups work really well in toning your abdominal, triceps and back. It helps you build strong endurance levels that help you in performing other exercises and daily chores. This particular upper body exercise is best for strengthening your upper body muscles, bones and joints. It also helps you in controlling weight issues.
Consideration: Make sure you do at least 5 minutes of warm up exercises prior to doing side pushups. Here is the infographic to understand it:
2. Pike Push ups
You have to include, by all means, pike pushups in your upper body workout regime. It is an excellent exercise for building core muscle strength for your upper body. The benefits of doing pike pushups are similar to that of side pushups, however, pike pushups will even stretch the hamstrings.
Consideration: Remember to keep the balance first. Go down as far as your strength allows you to.
3. Triceps' Dips
Triceps' Dips are one of the most excruciating upper body exercises and helps you to overcome mediocrity in your upper body workout regime. This exercise demands you to lift your body weight, and, therefore, it has the ability to help you build core strength in your upper body muscle.
Consideration: As per American Council of Exercise, triceps' dips stretch the shoulder and can cause instability to your nerves that go through your joints. Stop doing this exercise if you are undergoing any shoulder pain.
4. Roundabout Push ups
This in particular is a brilliant variation in pushups. It requires you to use your core intensely to swing the roundabout. It is known to be one of the best upper body exercises as it builds strength in your biceps.
Consideration: While doing the exercise, if you feel a lot of pain in your shoulders, stop doing the exercise immediately.
5. Reverse Leg Lift Push ups
In Reverse Leg Lift Pushups, your shoulders are literally supporting your entire body weight. This exercise makes your shoulders more flexible and strong. Reverse Leg Lifts Pushups work hard on triceps muscles.
Consideration: Be moderate in your pace and don't go too fast in your motion.
6. Standing Rhomboid Squeezes
We all have a Rhomboid muscle above our back. This particular exercise helps in strengthening our rhomboid muscles. You can perform this exercise by standing or sitting by keeping your back straight.
Consideration: Perform this exercise at least thrice a day.
Ideally, you should emphasize comprehensively on your full body workout and have the best bodybuilding supplements for men, but, workout for upper body is indeed a significant component of your training. If proper upper body exercises are done, you will see a remarkable change in your posture. You will feel stronger.